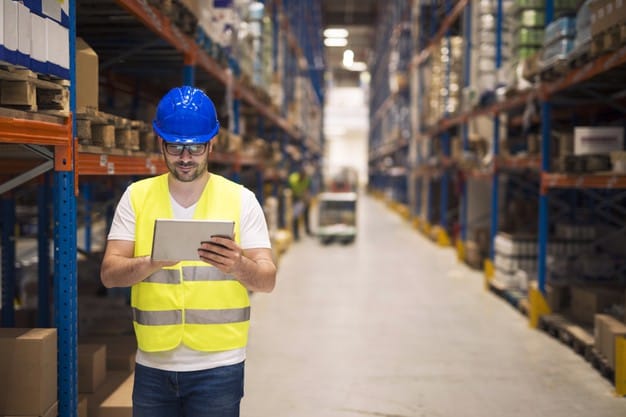 Importing & Supplying
Sun City has 15 years of experience in finishing material and furniture supply chain. Furthermore, we streamline the manufacturing process from start to finish, without compromising on quality. And because each project has its own characteristics and requirements, we customise our approach to perfectly fit your business goals....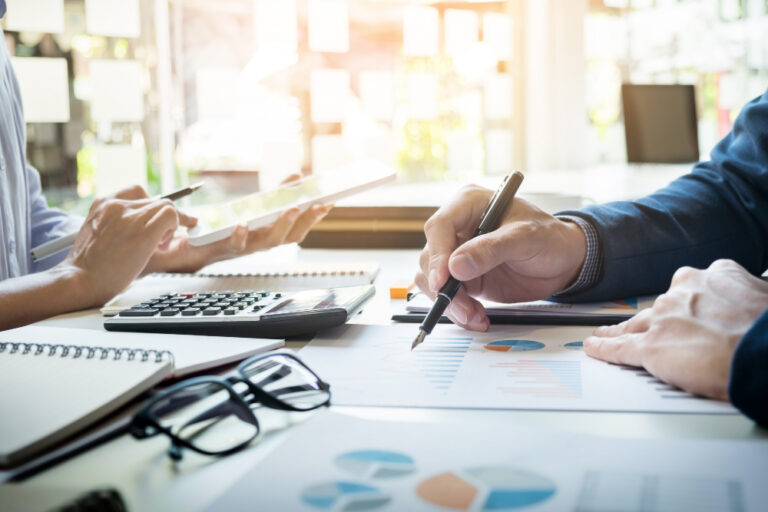 Consultancy & Recommendation
Sun City team has professional experience in supplying the finishing material building & furniture industry. Our experienced engineers are familiar with technical specification, types, features and proper prices. For that we offer our customer a wide selection of purchase suggestions according to .......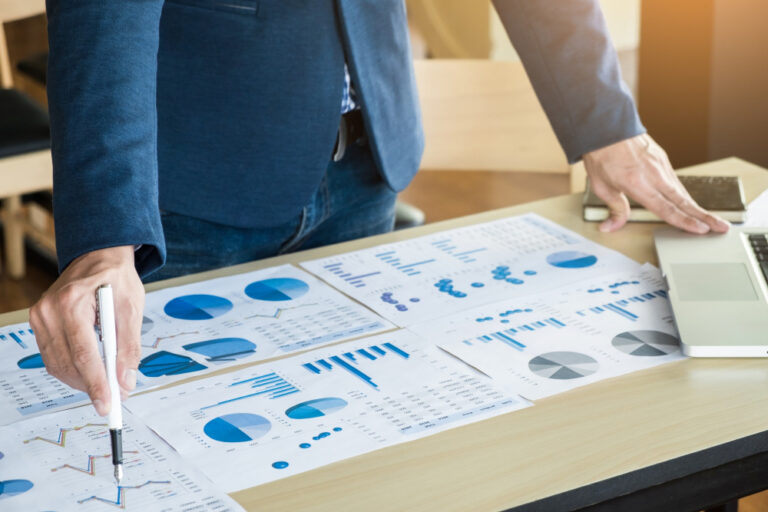 Budget Control
Sun City team provides a reasonable and tailored budget solutions for residential and commercial projects by controlling the supply chain of finishing material and furnishing. Our database system includes a variety of manufacturers across the world that enable us to design and offer proposals at different prices from high-end, middle-end and .........
Offering a wide range of products
We perform full-process quality control for products and projects. Our engineers, quality control and inspection team will ensure your project is efficiently on track from sketch to sample, and from mass production to final shipping.
Our culture believe about the early detection of defects leads to quick resolution and support of on-time delivery. Therefor, the Maintaining our high quality control standards has led to satisfied customers and increased loyalty and future orders. We have a different stages of quality inspection for products to avoid any problem as following :