Sun City Projects UK founded in 2020 and is a branch of the mother company Sun City-Egypt
that was founded since 2005.
Sun City provides to clients in different regional countries as Egypt, Kuwait, Dubai & Oman with
diversity of solutions in supplying products which imported from different factories in the world
directly into their construction projects, curated and supported by professional engineers, for
pursuit of delivering the validated goods which conformity standard specification.
Sun City-UK teamwork has a various experience in commercial supply for all what projects need
which are built on abroad, such as finishing building material and furniture such as facade
building, floors, cladding, doors, lights, furthermore, provided hotels, offices and educational
furniture.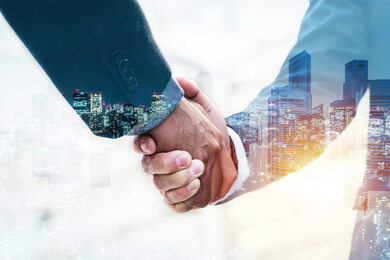 Culture
Sun City goals are set to spear up fortified sustainability and treasured values for our customers. This is supported through our...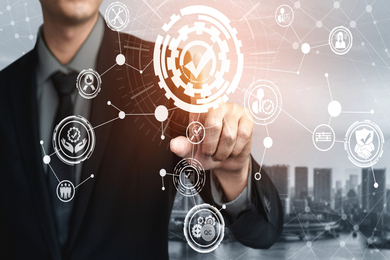 Mission
Our mission is to provide a professional, reliable and trusted brand and personal service, whilst maintaining a commercial and flexible approach to meet the...
Vision
To be one of premiere company that is supplying the finishing building material products and furniture with high grade standard at all levels in order to achieve the best results possible for our clients of the owner projects, contractors and consultant engineers...