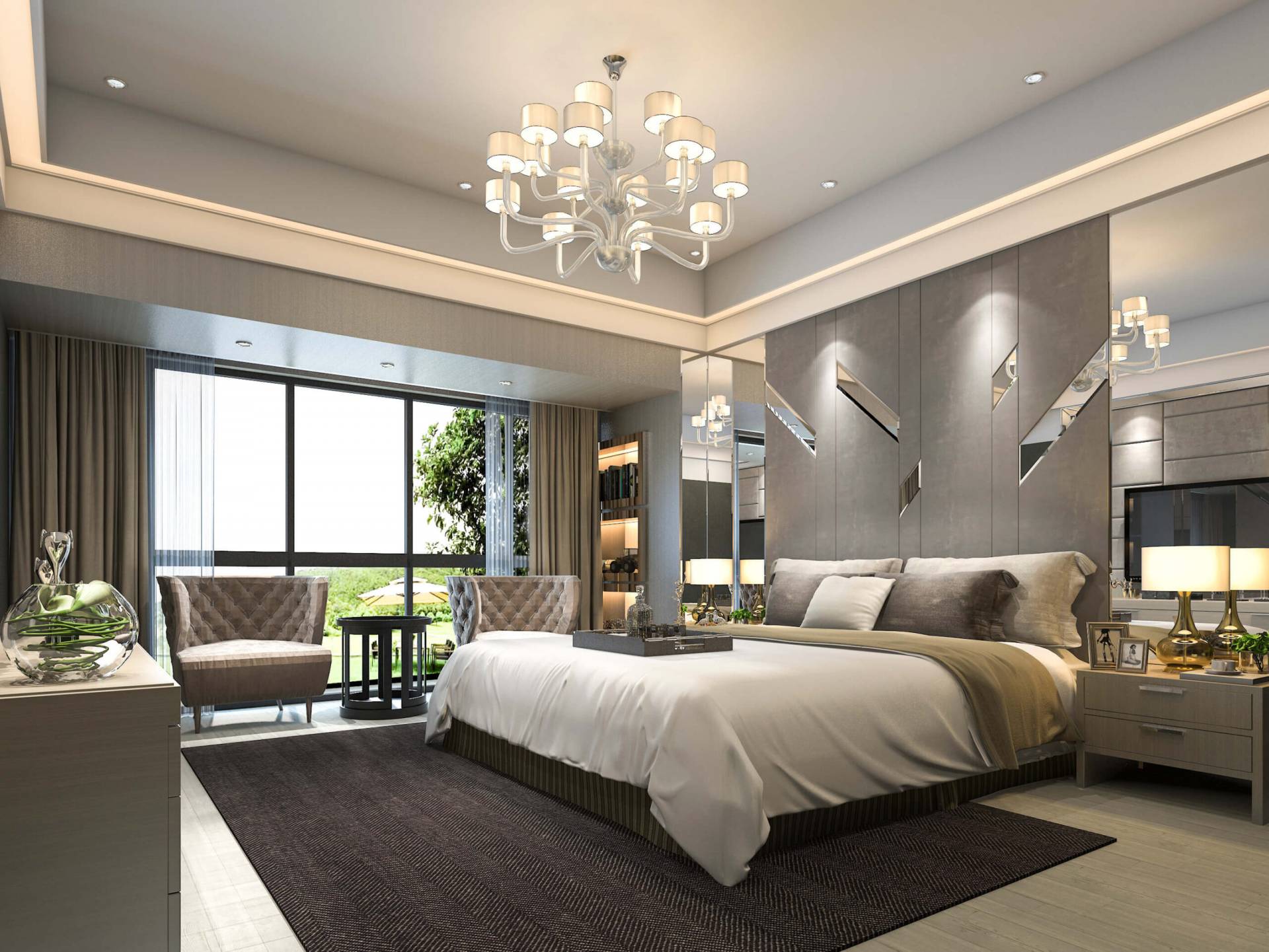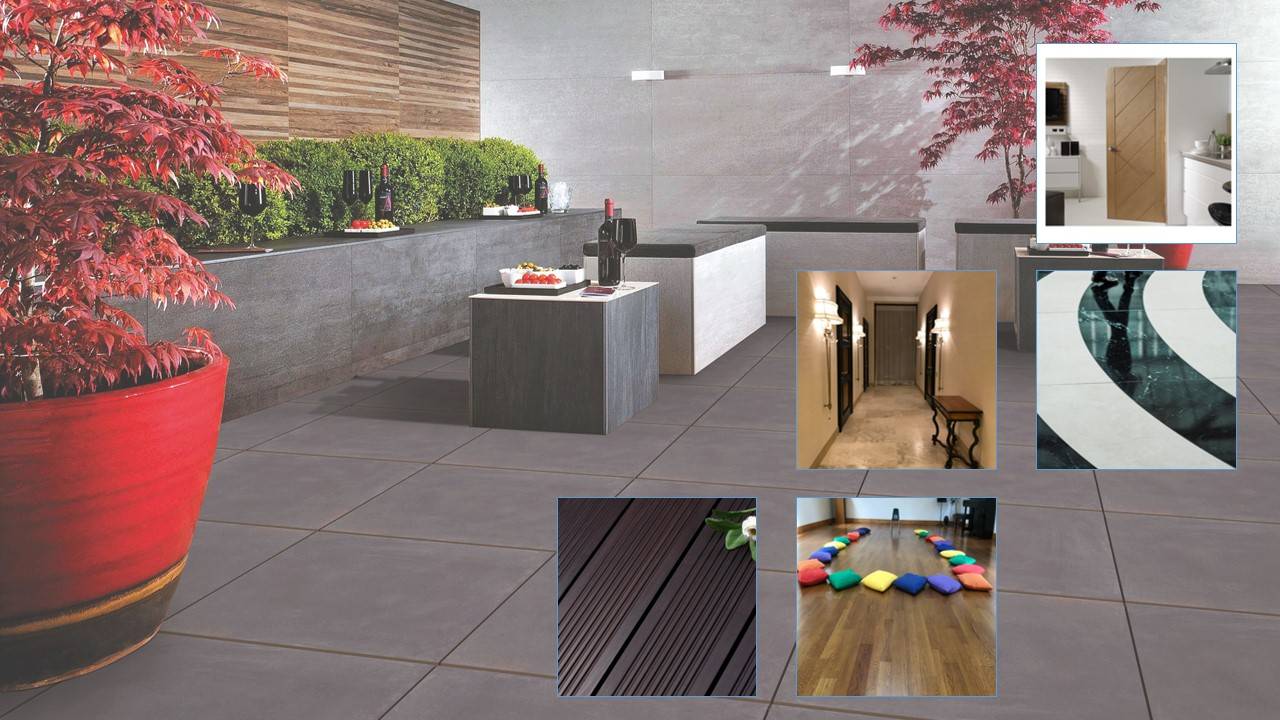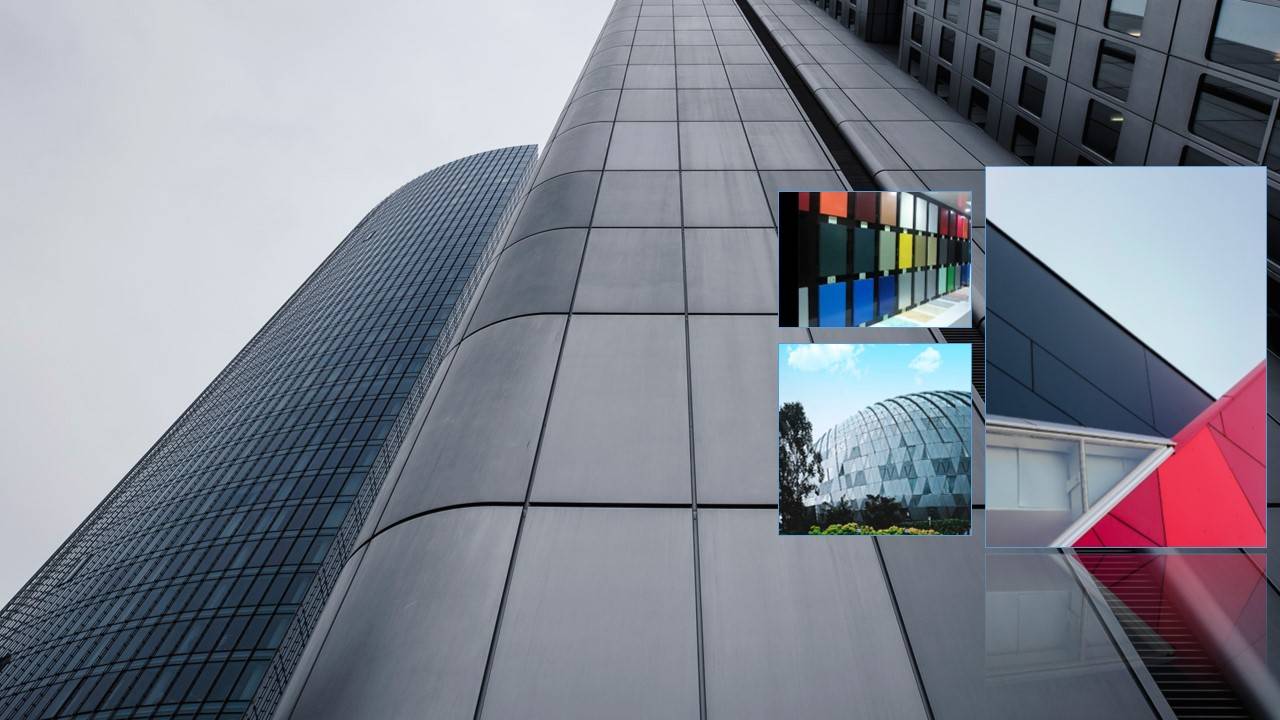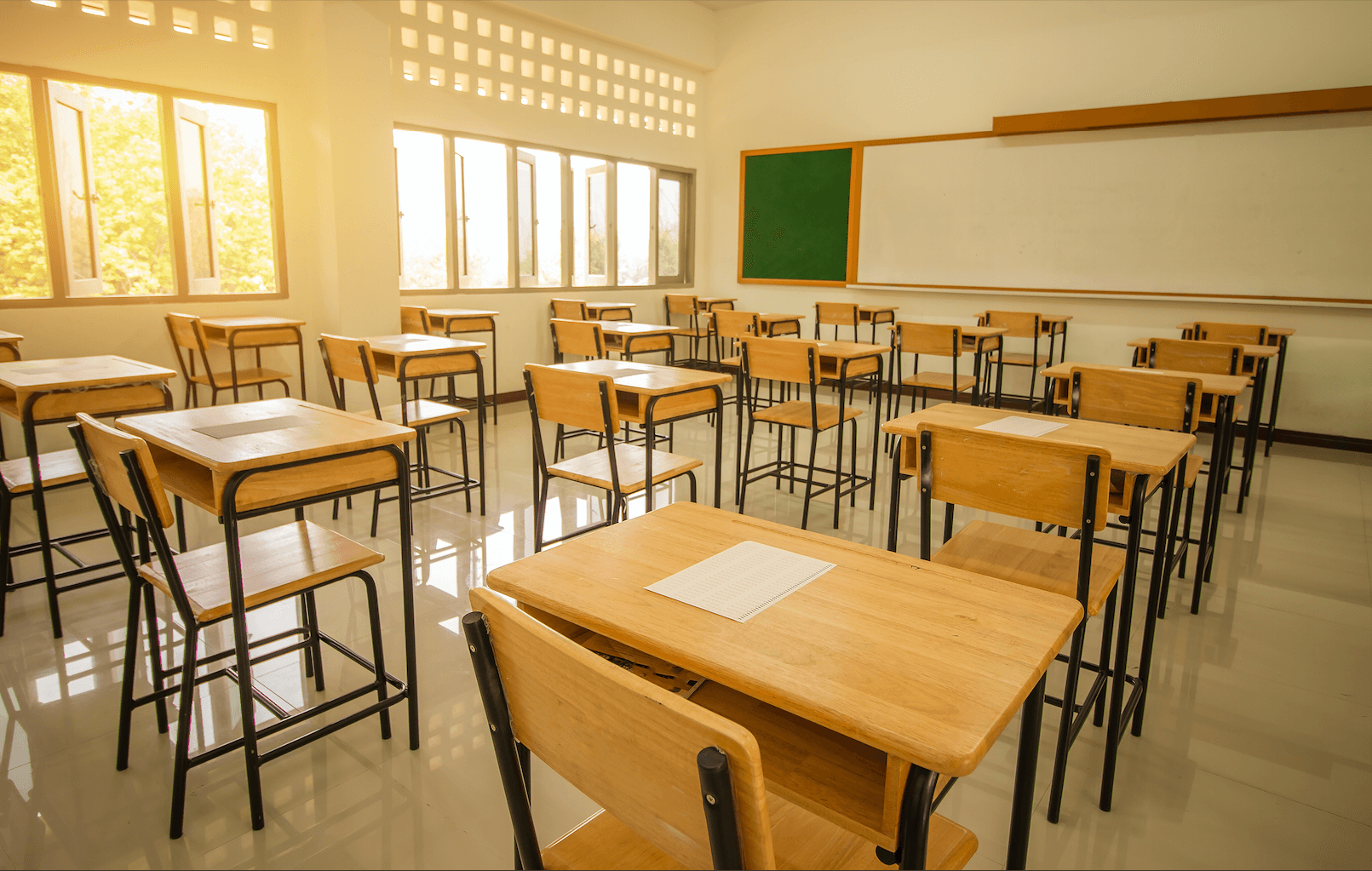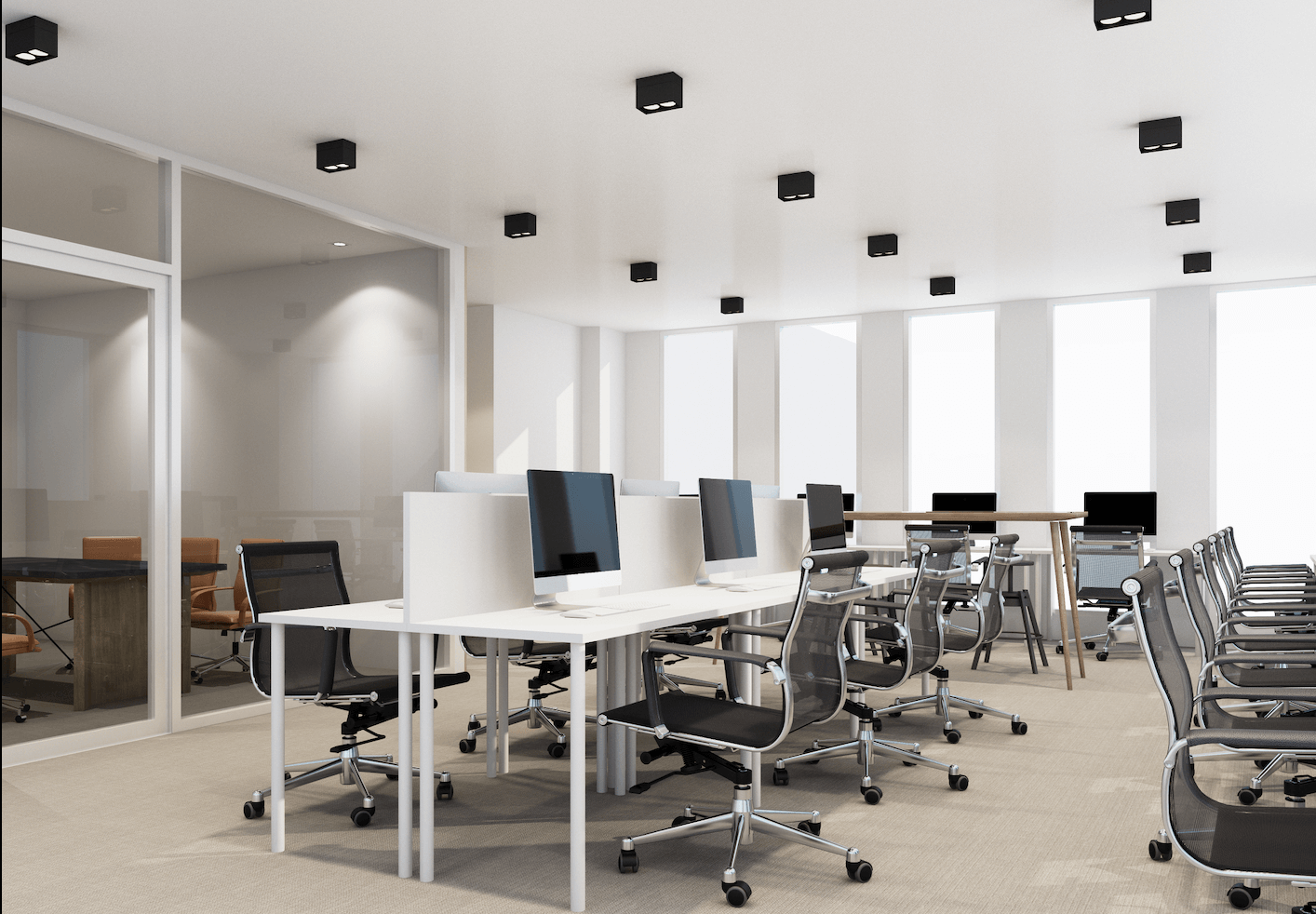 Slide 1
Finishing Building Material
Slide 1
Hotel and Restaurant Furniture
Slide 1
School and Library Furniture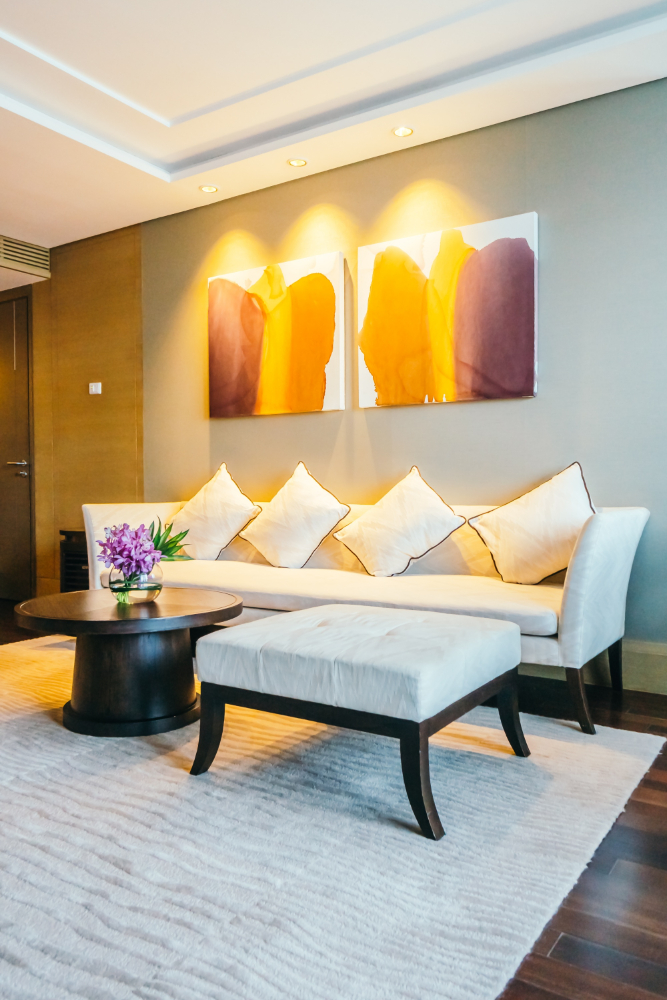 Decorative Items & Furniture Solution Provider
Sun City-UK provides the international clients with a diversity of solutions products' selections, imported from different factories across the world directly into their construction projects. These are, curated and supported by professional engineers, to deliver the validated and inspected goods that surely meet the specified standards.
Sun City-UK team have a broad range of experience in supplying commercial goods for projects that conform to optimal standards. For example, providing facade cladding, floors, doors, lights and furniture for hotels, offices, education and residential providers.
Sun City takes responsibility of overseas projects in terms of their supply chain management. Sun City provides necessary supplying service required for overseas projects such as finishing materials, hotel furniture, office furniture, educational furniture etc.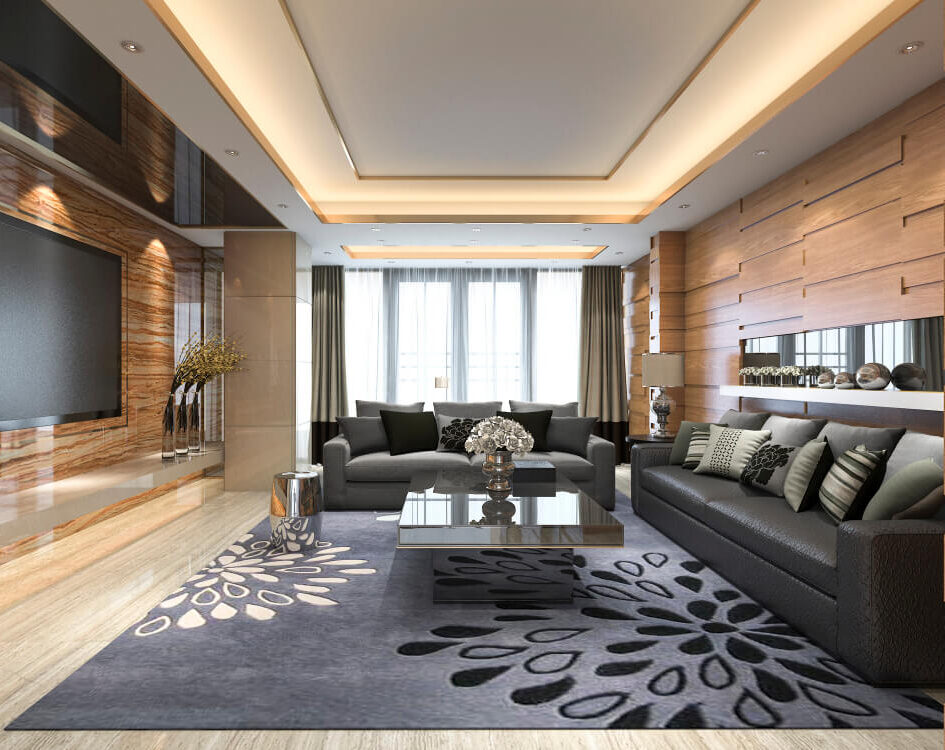 Hotel, Education, Kitchen, Hotel, Restaurant, Hospital
Wood, WPC, MDF & Fire Retardant
Porcelain Tiles, Marbles & Granite, Cement Board
With our extensive set of skills and knowledge we offer you exclusive consultation for the right product recommendation