Sun City goals are set to spear up fortified sustainability and
treasured values for our customers. This is supported through our:
Passionate commitment in pursuit of excellence.
Appraised ethical management.
Satisfying Service is being provided.
Quality to be the best teamwork for people who share our passion.
Together we will deliver superior value for our customers.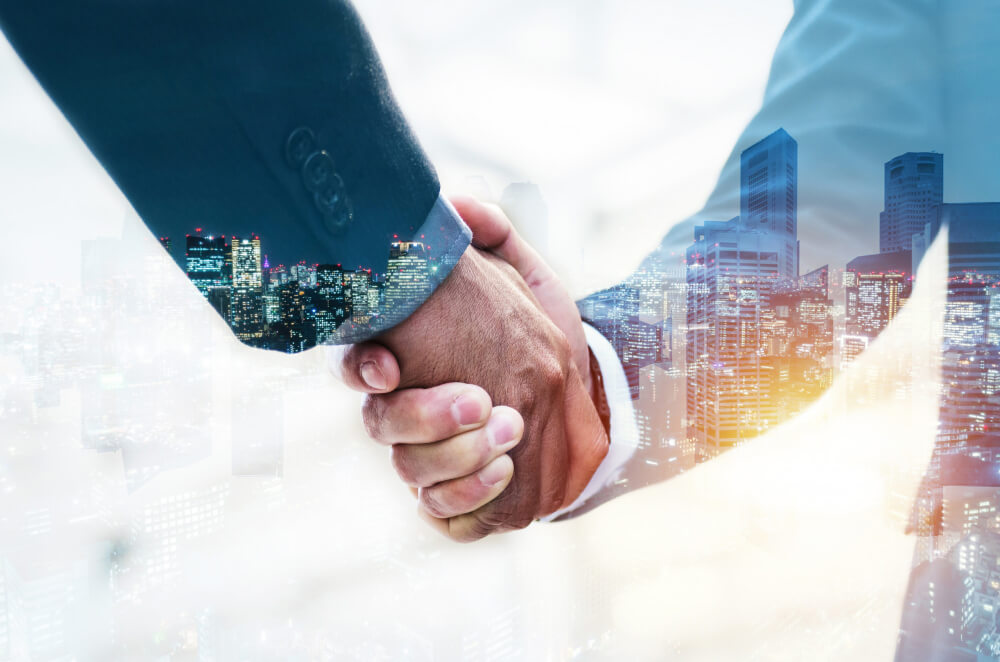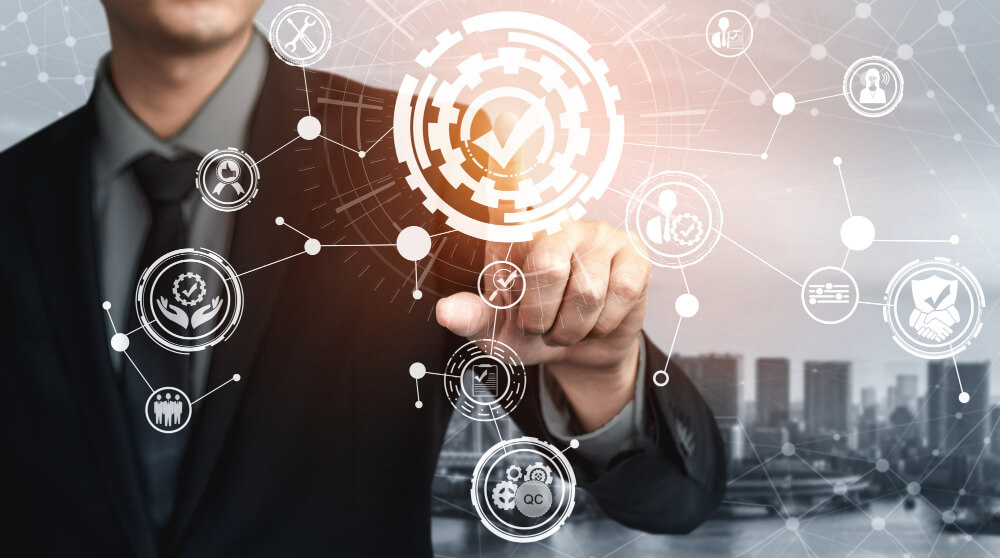 Our mission is to provide a professional, reliable and trusted brand and personal service, whilst maintaining a commercial and flexible approach to meet the specific needs of our clients and make them satisfy.
For a greater market share, Sun City continues to utilize our technical expertise in:
1) Supply furniture for Hotels, Education and commercial offices projects.
2) Supply decorative building Material
3) Technical Specification
4) Quality Control &  Inspection
We are committed to providing the highest standards of products at all levels in order to achieve the best results possible.