Sun City Projects UK provides perfect quality furniture and interior design for your hotel projects. Our
team offers you the best solution according to your budget. We're happy to make your guest feel more
comfortable in dreamed room.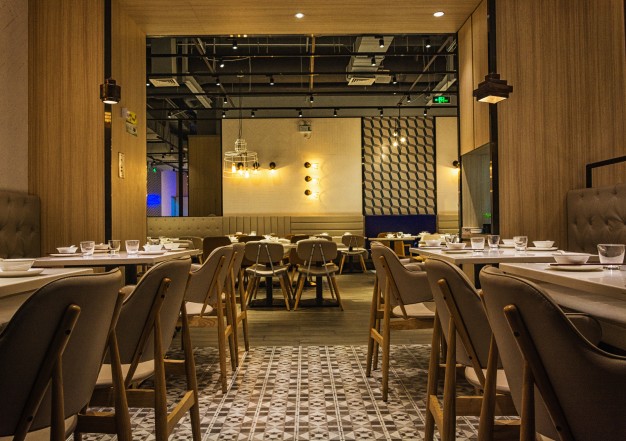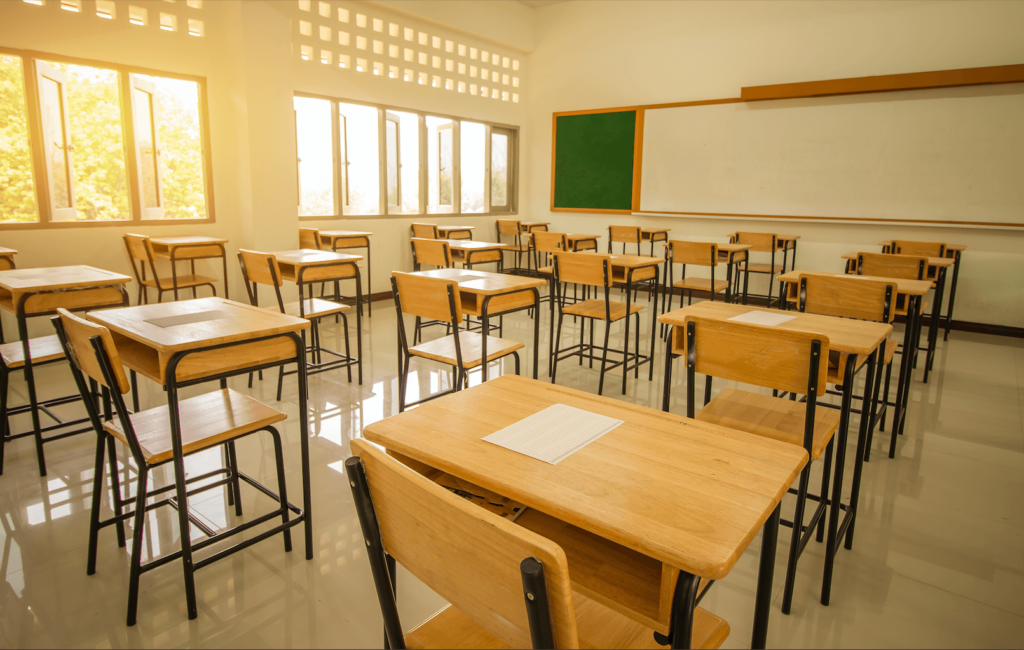 Sun City Projects UK has been leading provider of superior quality an educational furniture solutions
with ergonomic and occupational health and safety standard. This is the first priority of us.
Sun City Projects UK can supply to our clients with cooperation by our partners of manufacturers, a
variety of furnishing solution for companies and organization. We're happy to make you feel
comfortable on your office.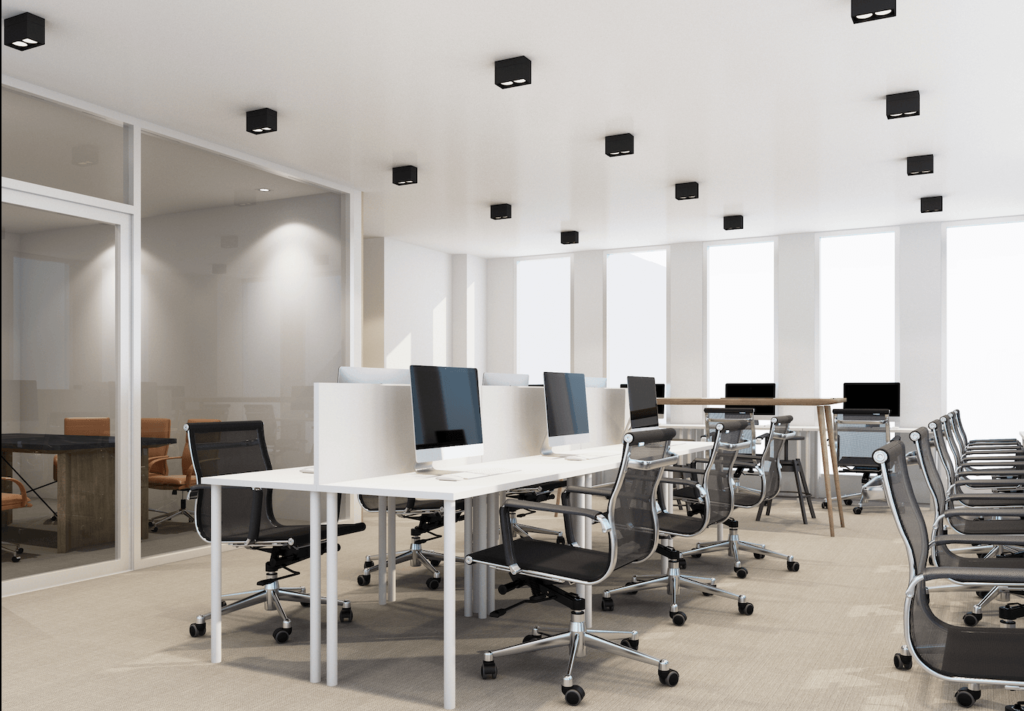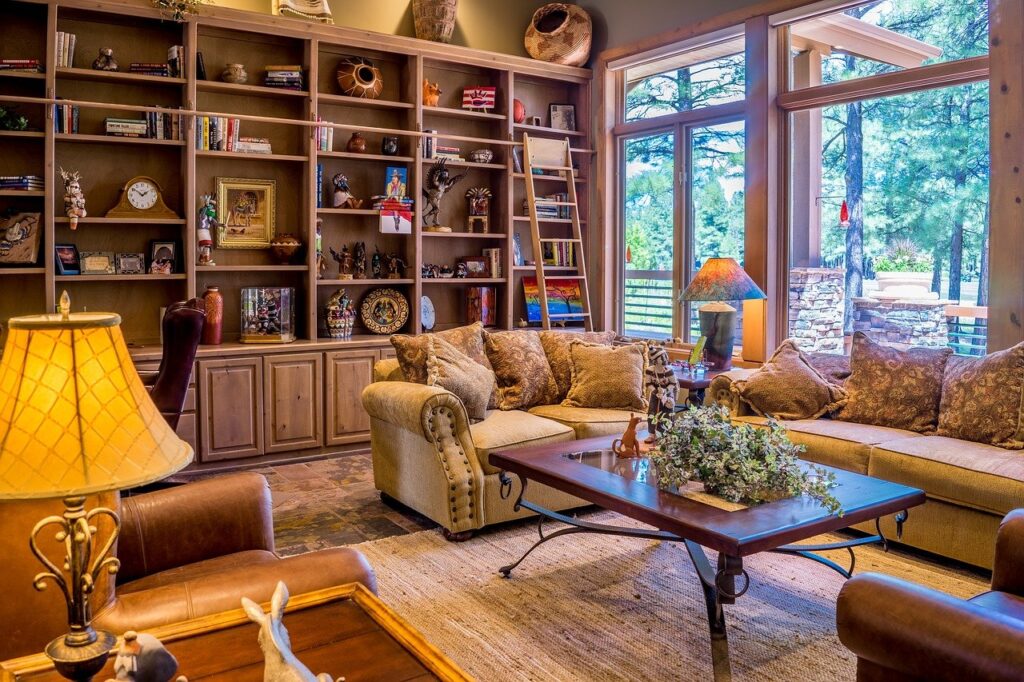 We have partnered with a number of manufacturers to bring our customer a large range of finishing
"decorative" material of high quality exterior and interior products for your projects.
We take full-process quality control for production. Sun City Projects UK inspection's team will secure
your project successful from mass production to final shipping. Our commitment to quality and services
ensure our clients happy.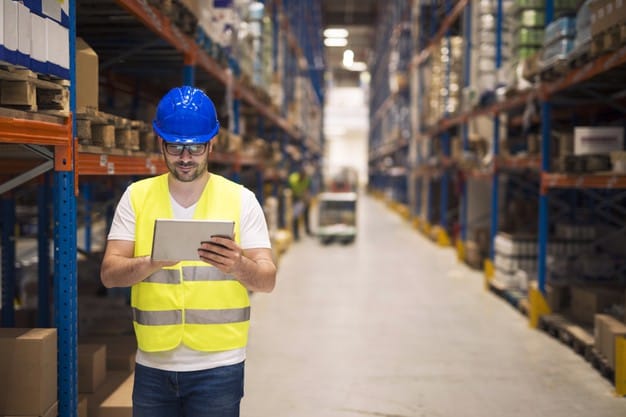 You can use these sections to highlight the features of heading. Use these paragraphs to focus on the topic you want. Make sure you keep it short and attractive.