Finishing Building Material Supplying
Exterior Façade Panels

Flooring

Doors

WPC Pergolas & others
Aluminum Composite Panels
ACM are an excellent material for indoor or outdoor applications that require good dimensional stability, low weight, and a sleek brilliant look. Please take a look at some of our ACM.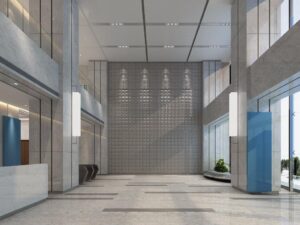 Fiber Cement Panels
FCP is a new green building material, which has high strength, solid and reliable wall, heat insulation, good sound insulation. FCP is widely used for wall facade as it is waterproof, lightweight and is easy to install.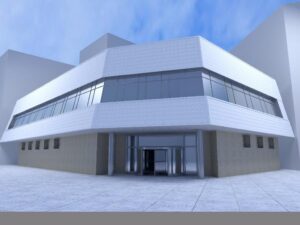 Ceramics & Porcelain
Provides a diversity of ceramics and porcelain tiles and slabs
products such as full body porcelain, polished porcelain, 3D tiles
and mosaic tiles, which are conformity according to EU standard.
Sun City has being supplied all the tiles that you need to your
project.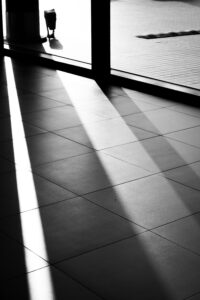 Marble, Granite & Quartz
Natural stones are transformed into aesthetic plates
which harmony with spiritual and life. Our goal is to share with
you these beauties. We supply a slabs and customize tiles of
natural stones, that cooperation with a professional
manufacturers in different areas of the world.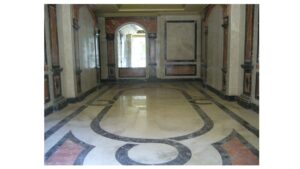 Laminate Floor
We are capable to provide a custom made of various Fashionable
Designs of colors and diversity of surfaces textured for 7mm,
8mm, 10mm & 12mm thickness which you will find of superior
quality.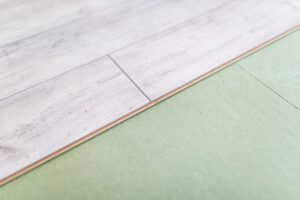 WPC Outdoor Decking
High quality (WPC) outdoor decking, garden fencing and
balustrade that combining beauties pleasing looks with high
durability and low maintenance. What is more, we are providing
an advanced eco-friendly. No formaldehyde, no heavy metals
elements or harmful substance. Furthermore, WPC is being
natural timber look, waterproof, stain resistant, slip resistant and
low maintenance. (Recommended)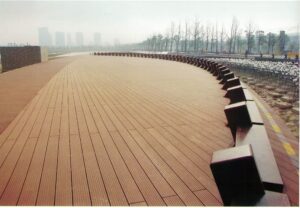 We can supply a large range of collection interior and exterior
doors models, which are made of wood, MDF and WPC, for
hospitality, residential and commercial projects. We help you to
choose the right doors for your projects. We're providing a
diversity of choices such as but not limited, classic and modern
models of doors, structure, wood species, surface treatment and
fire retardant requirement.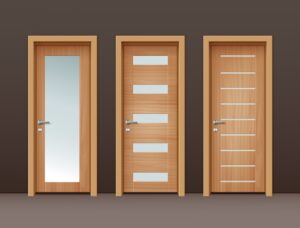 Landscape application is a new trend for WPC application right
now. Such as pergola, gazebo, handrail and garden benches with
larger size are available. WPC is being natural timber look,
waterproof, stain resistant, slip resistant and low maintenance.
(Recommended)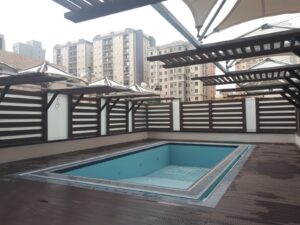 Hotels Furniture

Offices Furniture

Educational Furniture

Kitchen Furniture
We have been specialist and leading supplier of hotel furniture solution, for guestroom
and all areas of different types of hotels including 3-4-5 stars hotel, boutique hotels and
spa hotels. In our collection, we have furniture made out of a wide range of materials,
colors and different finishes.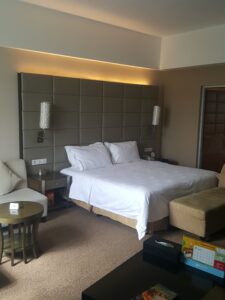 We can supply to our clients with cooperation by our partners of manufacturers,
a variety of furnishing solution for companies and organization, such as but not
limited, executive desks, armchairs, chairs, sofas, coffee tables. All these
elements to ensure the wellbeing and comfortable of each personal and the
whole office community.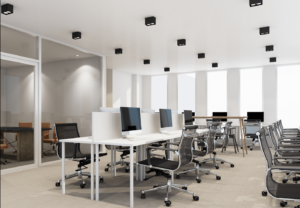 We have been a leading provider of superior quality an educational furniture
solutions, we can customize the education and school classroom furniture
according to the demand of the customer and his needs. We are structured to
provide a one-stop solution environment for all your school & office furniture
needs.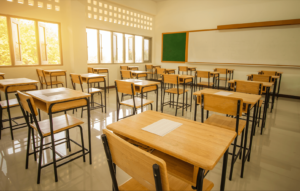 Each projects has own drawings and characteristics, for that
our team can help the owners/contractors to supply for them
kitchens cabinets from our manufacturers under our quality
control & inspection.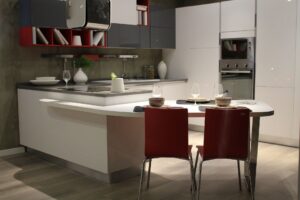 Book Your free consultation today